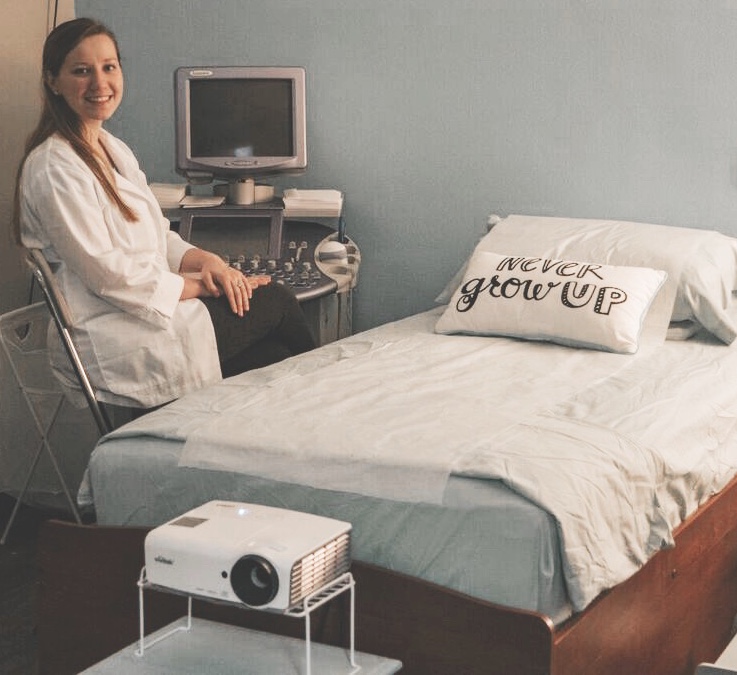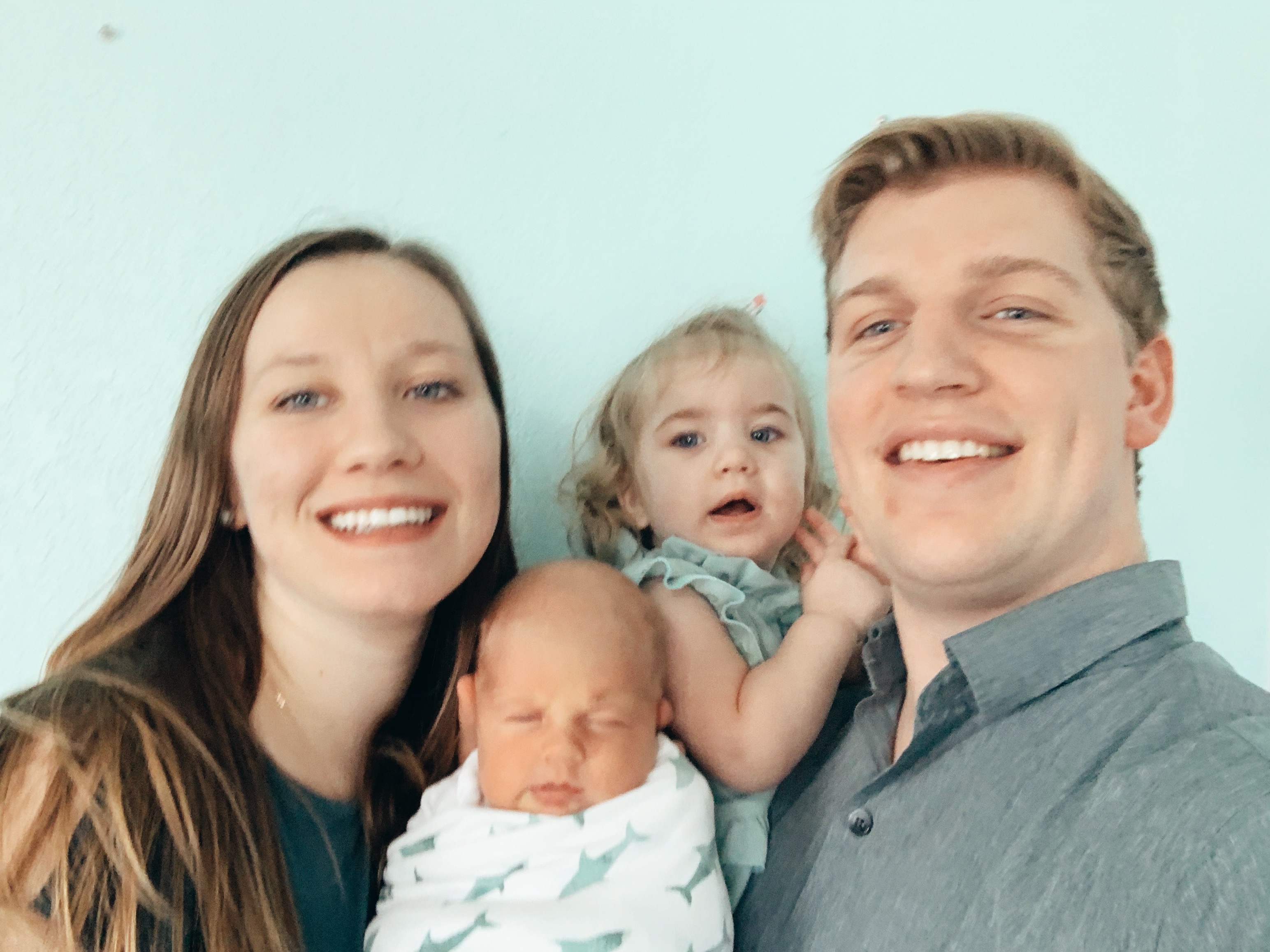 Amanda, the owner at Sea Me in 3D Ultrasound, has always had a fascination with the miracle of life. When the time came for her own miracle, she wanted to see everything. Unfortunately, everything is happening behind the walls of a growing belly. This lead her to the discovery of 3D/4D ultrasound, which allowed her a sneak peek into her baby's features, traits, and even personality.
This experience was truly revolutionary for Amanda. She wanted to be a part of the same joyous experience for other expecting mothers and families, so she decided to pursue elective ultrasounds as a career and shortly after came Sea Me In 3D! She is a mother of 2, a son and a daughter just 17 months apart.
Joining Amanda are 2 incredible technicians Maria and Gloria. All who are mothers and know the incredible joy it is to see your baby before they are born.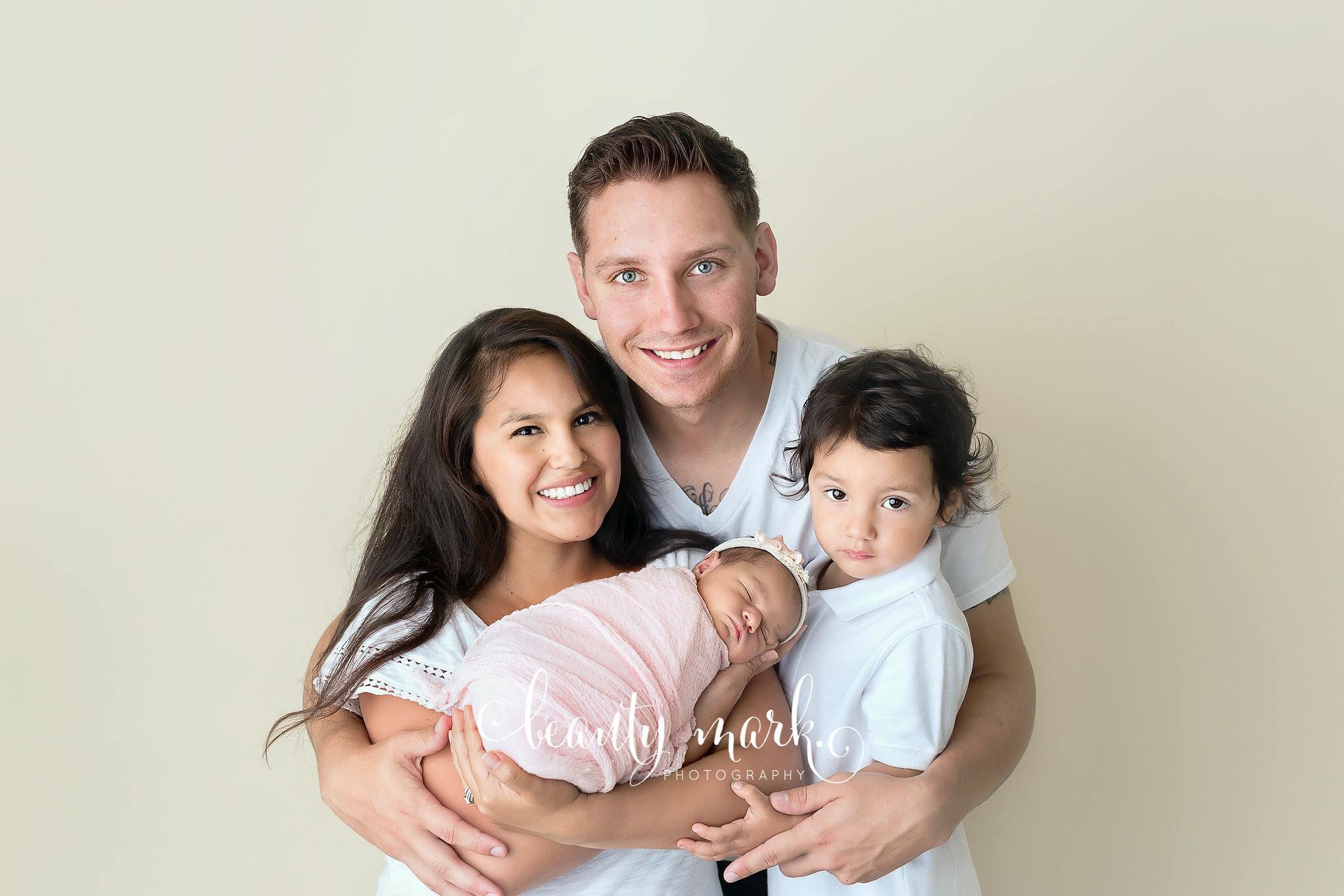 Maria is a Veteran of the United States Marines. After having 2 incredible (and adorable) kids, Maria  left the Marines and became a stay at home mom. When her kids got a bit older she joined us part-time. She is an outstanding technician and her passion for babies shines through in all she does for Sea Me In 3D and each family that she encounters.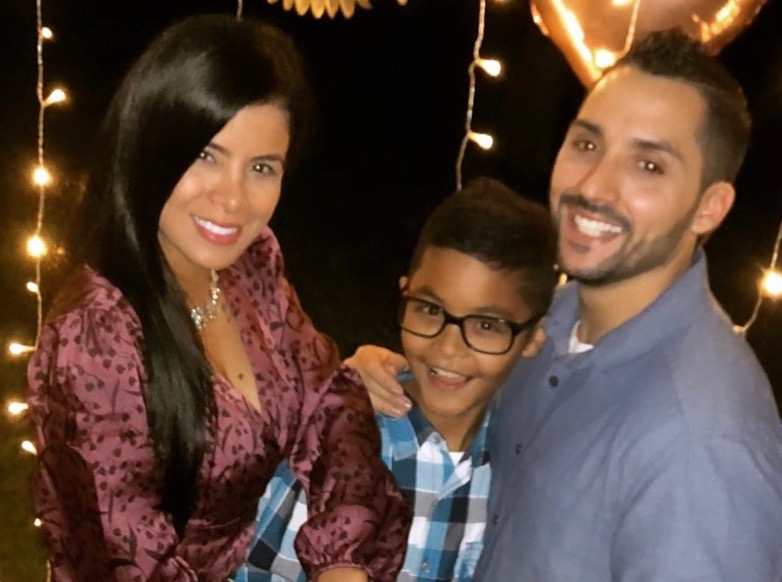 Gloria recently moved to Kissimmee from Miami, FL where she worked at a 3D ultrasound facility for 3 years. She volunteers at the hospital performing other types of ultrasounds but her passion is scanning babies! Gloria has a son and plans to have more kids soon. She is also bilingual in Spanish and English. Her outgoing and bubbly personality will make sure that you and your family have an amazing experience at Sea Me In 3D.
From all of us at Sea Me In 3D, we hope to help deliver a memory that will keep you and your family smiling for a lifetime!